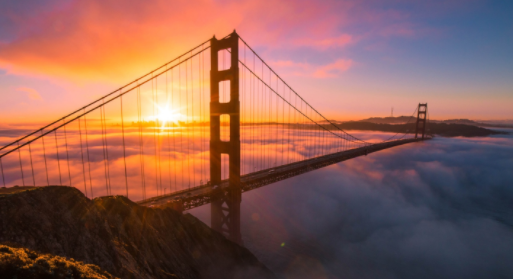 A Bay Area investment manager offering institutions and qualified investors access to a broad range of investments focused on superior risk-adjusted income generating assets. The team has decades of experience investing in mortgage-backed securities, originating real-estate related loans, as well as acquiring, renovating, and managing real estate across the country.
They recently closed a USD $500 Million fund, and contracted with Kinetech to build a state of the art, loan processing portal to track their investments in a centralized portal.

CHALLENGE
While servicing thousands of real estate-loans to ensure repayment and simultaneously remaining compliant with ever changing regulatory reporting requirements, the client needed a better way to streamline and automate (where possible) comprehensive data on their portfolio of investments. The solution replaces a legacy Microsoft access database and multiple redundant database tables.
SOLUTION
The final solution is an integrated payment aggregation, reporting and investor portal. Working together, a Kinetech business engineer worked with a client financial analyst to create a cloud-based dashboard from scratch that delivers the exact capabilities they need.
RESULTS
Within a matter of days the Kinetech team was able to deliver a working prototype and launched the full application after a one month of development. The end-result has created significant efficiencies across the clients business. Most notably, the end of month reporting now takes a few days for generation and verification versus a week or more using the old processes.