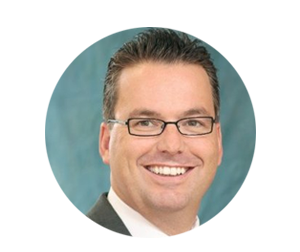 "The short development timeline and flexibility of design offered us what others could not - an immediate return on our money and the possibility to allow our app to evolve over time as our needs grow and change.
Peter Borgards
President
Berg Pipe
★★★★★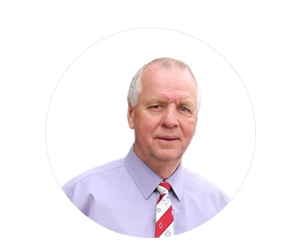 "Kinetech is the best PM tool we've seen. It marries the worlds of Project Management with our tailored prefab construction."


Mogens Smed
Chief Executive Officer
DIRTT
★★★★★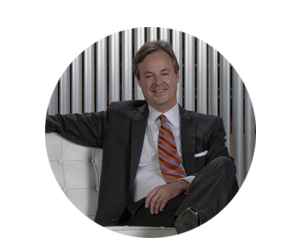 "I quickly realized Kinetech would be a platform where all of our team members could communicate through, in one-place, and everyone would have access in real-time."

Shelby Russ
President and CEO
AOS
★★★★★
TRUSTED BY