THE PREMIER STRATEGY & SOFTWARE CONSULTING PARTNER FOR DIGITAL INNOVATION
Kinetech leverages cloud technology to grow revenue, cut costs, and transform our client's business
WHAT OUR CLIENTS SAY ABOUT KINETECH'S CUSTOM SOFTWARE FOR THEIR BUSINESS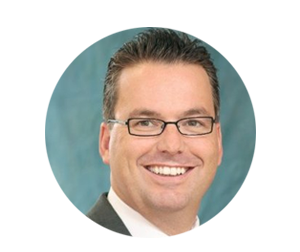 "The short development timeline and flexibility of design offered us what others could not - an immediate return on our investment and the possibility to allow our app to evolve over time as our needs grow and change.
Peter Borgards
President
Berg Europipe Corp.
★★★★★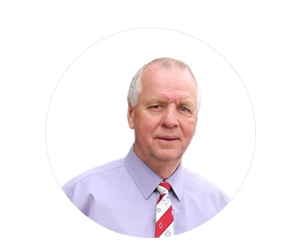 "Kinetech is the best PM tool we've seen. It marries the worlds of Project Management with our tailored prefab construction."


Mogens Smed
Chief Executive Officer
DIRTT
★★★★★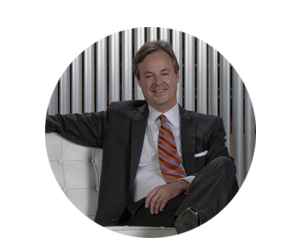 "I quickly realized Kinetech would be a platform where all of our team members could communicate through, in one-place, and everyone would have access in real-time."

Shelby Russ
President and CEO
AOS
★★★★★
Kinetech bridges the gap for our clients between idea and innovation with custom software solutions deployed on enterprise architecture.
Kinetech is a targeted software, strategy, and technology services company with expertise in cloud software and project management. We service the construction, energy, financial service and manufacturing sectors. Kinetech empowers our clients by transforming their business potential into dynamic performance.

We work with our clients to define strategy, then design, build, implement, support, and maintain integrated web and mobile applications that differentiate our clients business.
TRUSTED BY