Videos
Explore our curated collection of informative and engaging videos on low-code, Fintech, Mendix, and more. Whether you're a beginner or an experienced professional, our videos cater to all levels of expertise.
Videos about Manufacturing: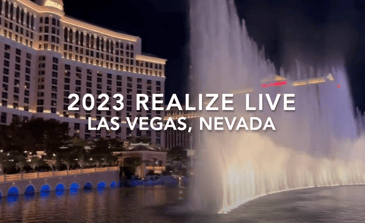 Take a moment to see the highlights from Kinetech at Realize Live in 2023....
•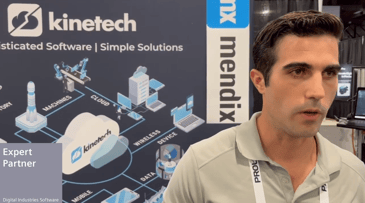 Meet Ricky Voz and learn about the potential of Mendix in enhancing...
•