WASHINGTON, DC, July 12, 2018 – Clutch released its inaugural report on leading web, app and software development companies in cities across the U.S.: Nashville, New Orleans, Pittsburg, Baton Rouge, Jacksonville, San Antonio, Milwaukee, Charleston, Rochester, Louisville, Oklahoma City, Albuquerque, Boulder, Hartford, Fort Worth, Portland, ME, Plano, Providence, Richmond, Wichita, Sarasota. Clutch is a B2B ratings and reviews firm and named these companies top-performers after evaluating their services offered, client feedback, work quality, and market presence.
"Having a website, an app or custom software is crucial to being found and making customers happy" said Jeremy Fishman, business analyst at Clutch. "These developers help local businesses with their technological needs in order to stay competitive and ahead of the curve."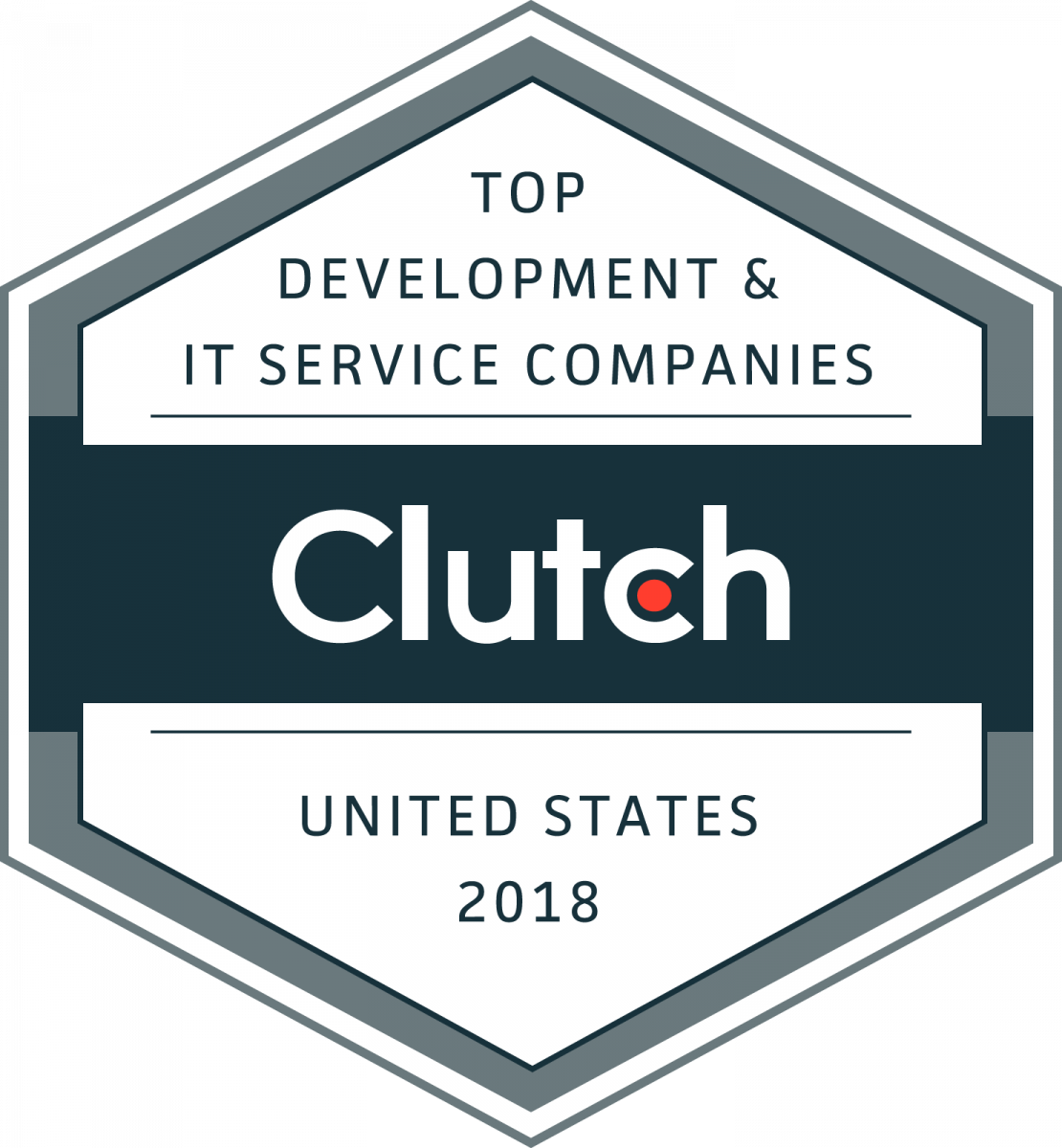 The agencies were selected based on Clutch's research methodology, which uses quantitative and qualitative criteria to evaluate each company's technical certifications, experience, and market presence. Clutch analysts also interview each company's past clients to learn how they approach challenges, develop strategies, and execute customized campaigns and projects.
Clutch's research in development companies is ongoing. Interested companies are encouraged to apply to get listed for inclusion in future reports.
Results are a snapshot of Clutch's Leaders Matrices on July 3, 2018. These rankings may change daily and currently may not be reflected on Clutch's website.
See the full research below:
https://clutch.co/it-services/san-antonio
Original article here.
Kinetech is a Platform Mendix Partner. Learn more about Mendix Enablement and launching your digital initiative in the next 30 days.