Innovative Low-Code Solutions for Manufacturing
Discover how Kinetech's low-code solutions drive manufacturing innovation, streamline operations, and boost competitiveness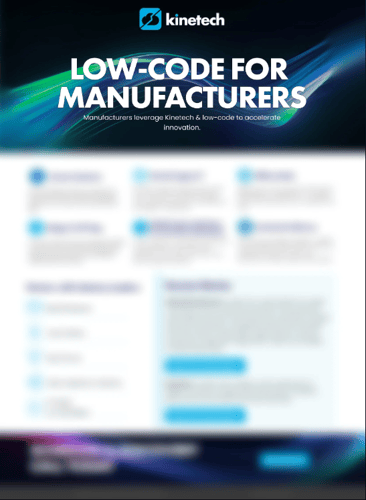 The Digital Factory
Software built for your business. Built 10x faster with 70% less resources.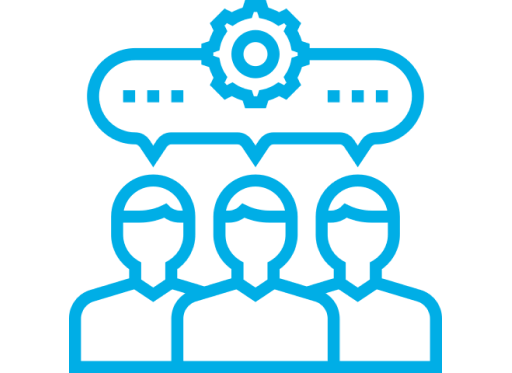 Connect
Harness the power of low-code to connect disparate systems and processes to provide a single unified experience for your team.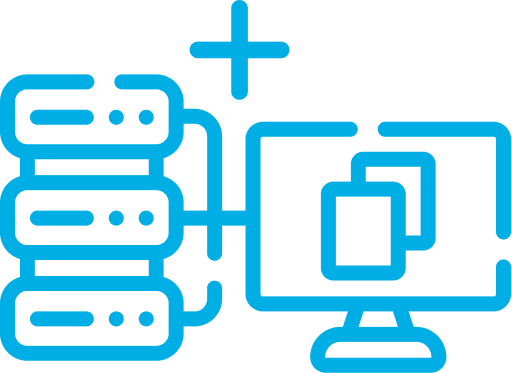 Extend Legacy IT
Build custom applications that extend the capabilities of your legacy IT investments instead of replacing them. Our custom solutions can fill the gaps of traditional ERP.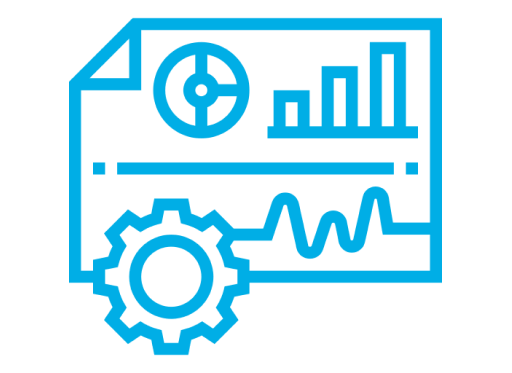 Differentiate
Quickly launch new and innovative products and services to differentiate your organization. If it already exists off-the-shelf, then your competition has it too.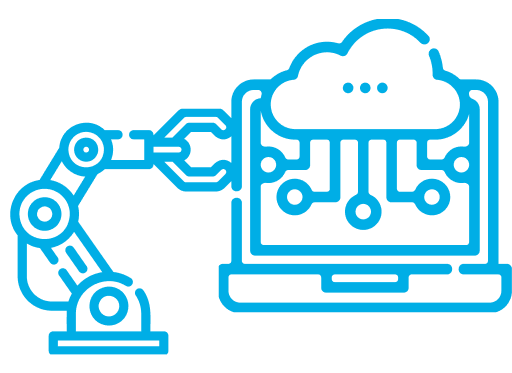 Bridge IT / OT Gap
Connect to facilities with many single site solutions and integrate existing operational, shop floor, and back office systems to bring together fragmented tools and data.
Shop Floor and Operations
The manufacturing industry is rapidly changing as organizations strive to grow against a backdrop of increased global competition, price pressures, and supply chain disruptions.
How will you navigate and thrive in the ever changing digital world?
Partner with Kinetech to digitize your shop floor operations to create your own unique digital factory. Deliver efficiency improvements where it matters most by providing the capabilities your operators need to improve productivity and deliver meaningful cost savings.
Quickly deliver intuitive custom solutions to replace paper based and offline processes, extend the capabilities of your existing manufacturing execution and operations management systems, better manage your workforce, and extend the capabilities of your production planning ERP capabilities.
Manufacturer Creates Digital Factory by Digitizing Shop Floor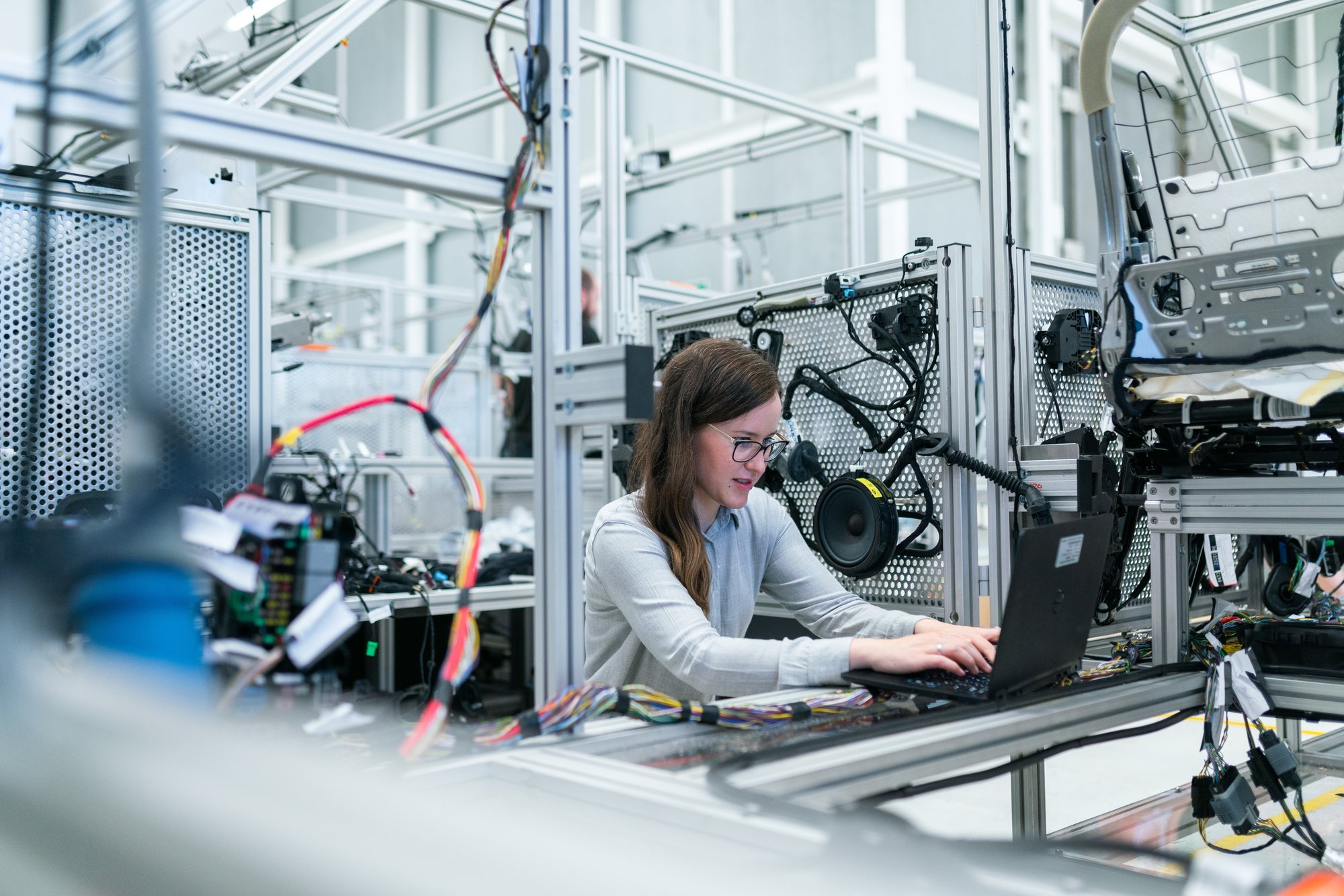 Product Lifecycle Management
Unlock the full potential of your PLM and engineering software with Kinetech. Discover how we can integrate custom solutions with industry-leading PLM solutions to deliver a unified and mobile experience to your team.
Our prebuilt connectors to industry leading PLM software such as Siemens' Teamcenter will accelerate time to value, and fill the gaps of traditional PLM and engineering software.
Quality Management
Harness the power of Mendix and Siemens to deliver state-of-the-art quality management solutions. From streamlined mobile inspections to real-time data analysis and visualization, our solutions will empower your team to ensure your quality standards are met.
Discover what an intelligent and scalable quality management solutions looks like, and how to elevate and enforce your product quality standards across the organization. Whether that means digitizing the existing paper based process or extending the capabilities of your existing quality management platform, Kinetech's custom solutions will get you where your organization needs to go.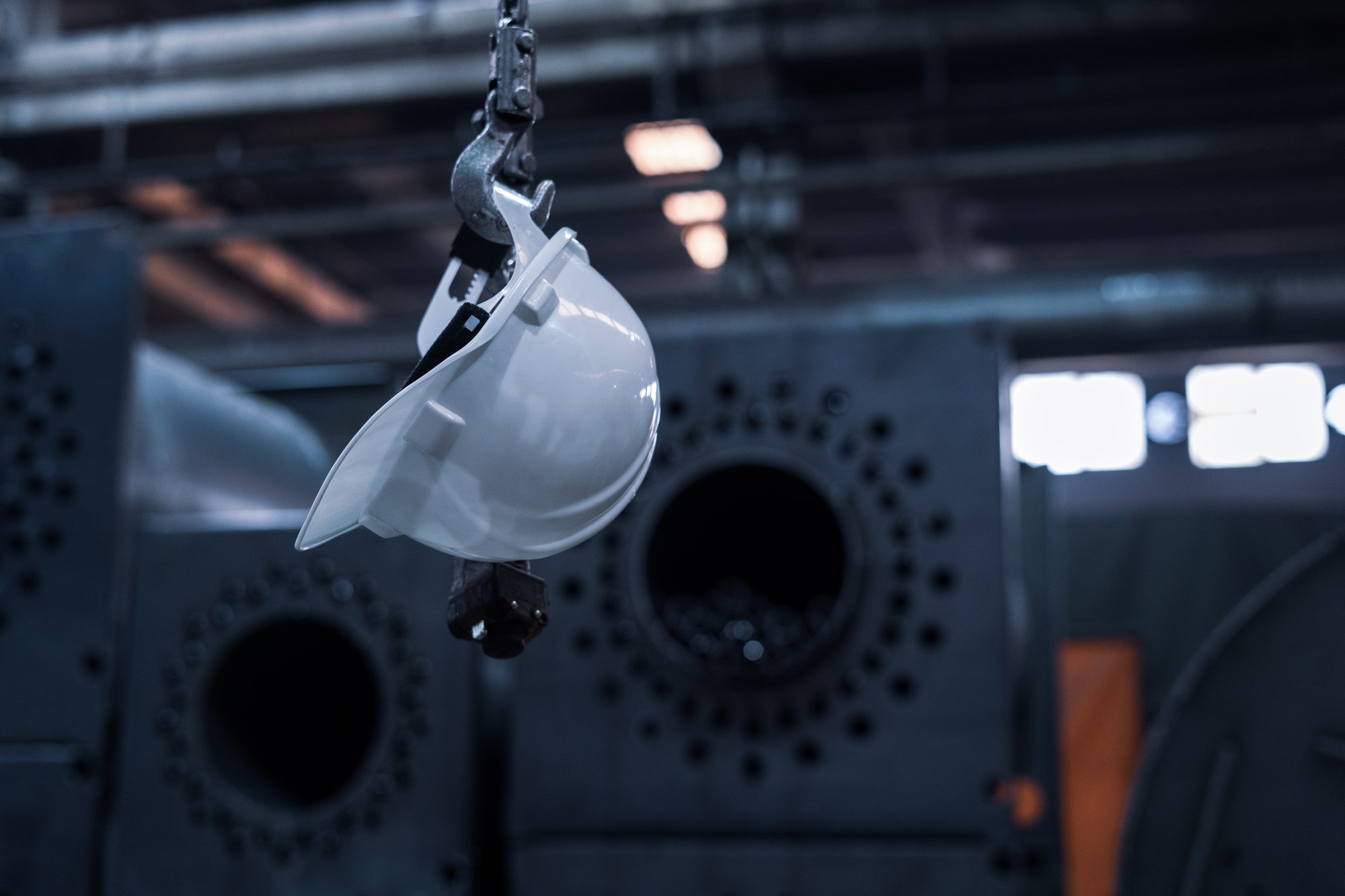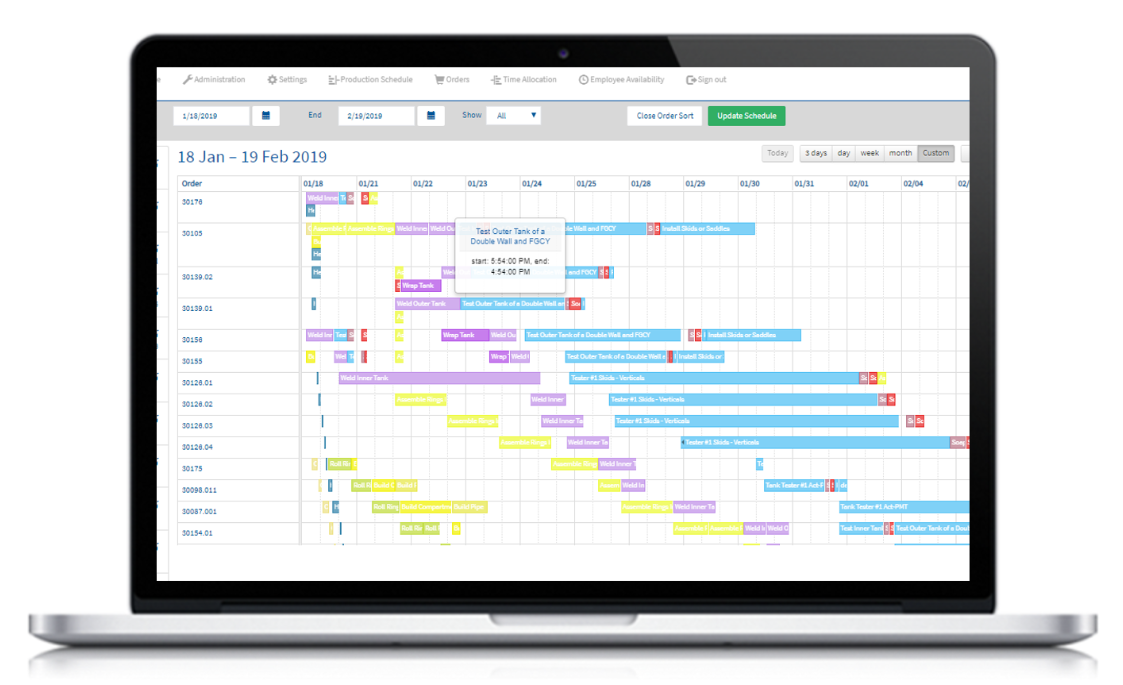 Production Planning
ERP production planning software is limited, and managing your production schedule offline is challenging. Then there is the additional challenge of planning production when your process is atypical, and truly unique. Add in the complexity of also managing your workforce and you will quickly determine that a custom planning solution that integrates to ERP production planning is a must.
Discover how Kinetech can provide your production teams the insight and control they need to efficiently track and manage work orders.
Sales and Forecasting
The needs of sales teams in manufacturing organizations are often overlooked. Traditional off-the-shelf CRMs and Microsoft Excel based tools provide only basic tracking of sales leads and opportunities.
Work with Kinetech to deliver custom sales and forecasting solutions that enable you to take charge of your sales organization. Better rack the activities of your competitors, improve the precision of your forecast, ensure your sales teams have access to the most up to date pricing information from their vendors, and design custom configure, price, quote capabilities.
Your CRM may ultimately integrate to your ERP, but it should not be limited by the capabilities of it. The products and services you sell are unique to you, and so should your CRM.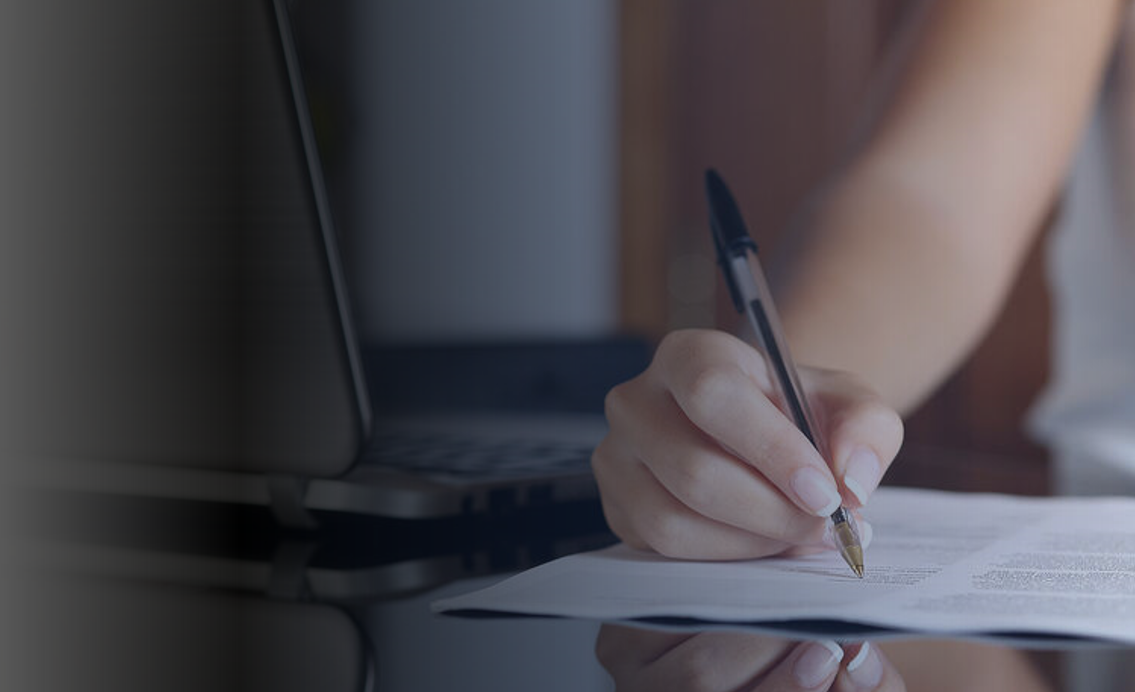 Case Study:
Drop in Oil Prices
Weathered with Analytics
Berg Pipe, a market leader in large-diameter line pipe production, weathers downturn to emerge from recession stronger.


The Composable Enterprise
Manufacturers are under constant pressure from intensifying global competition, an ever changing regulatory apparatus, and customers that demand the highest quality at the absolute lowest possible price. The ever changing industry landscape requires manufacturers adopt agile digital solutions that unify their organization and provide the capabilities they need to meet the challenges of both today and tomorrow.
Forward thinking manufacturers create composable enterprises to construct an ecosystem of applications - both legacy and novel - that enables them to pick and choose which solutions to integrate with, and when necessary which to build in-house. Composability provides the flexibility to leverage existing investments and know-how while also leveraging the power of new and innovative solutions to ultimately create modularized solutions available to the entire enterprise.
Join the wave of innovative manufacturers harnessing the transformative capabilities of composable solutions for smarter and more efficient operations.
Supercharge Your Digital Transformation: Your Path to Success.
Kinetech's Mendix Enablement Practice is your strategic partner for unlocking the full potential of low-code digital transformation. With certified experts, a proven 4-phase execution strategy, and personalized support, we empower your organization to become makers of solutions.