San Antonio, August 19th, 2020 - The San Antonio Business Journal recognized Kinetech and our team as an outstanding business — that has shown incredible resilience during the Covid-19 pandemic, with the inaugural Resilience in Business Awards. Kinetech is 1 of 15 companies that were selected for assisting the City of San Antonio and our community to get back on their feet. You'll learn more about the Resilience in Business Awards honorees and why they were chosen in a special publication of the Business Journal in September.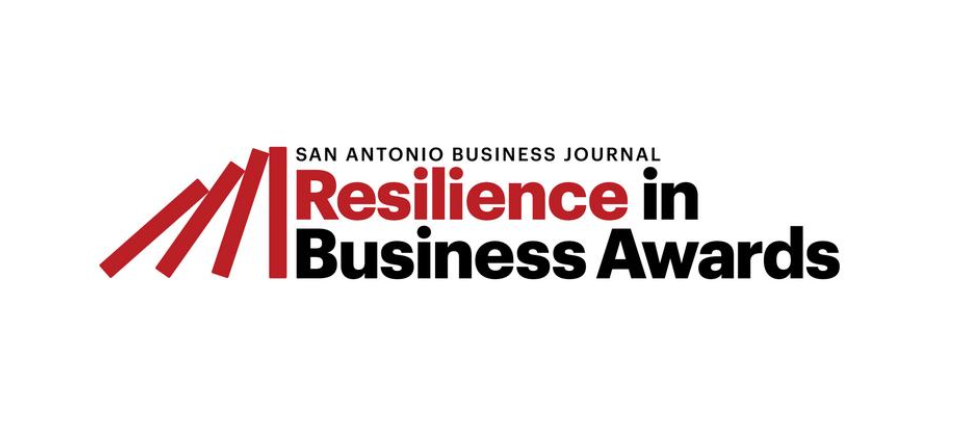 Kinetech is being recognized for our Government Tech (GovTech) SaaS solution that has helped over 12,000 households claim over $36 Million dollars through the City of San Antonio's Emergency Housing Assistance Program (EHAP). The solution helps the department of Neighborhood & Housing Services respond to applicants 70% faster.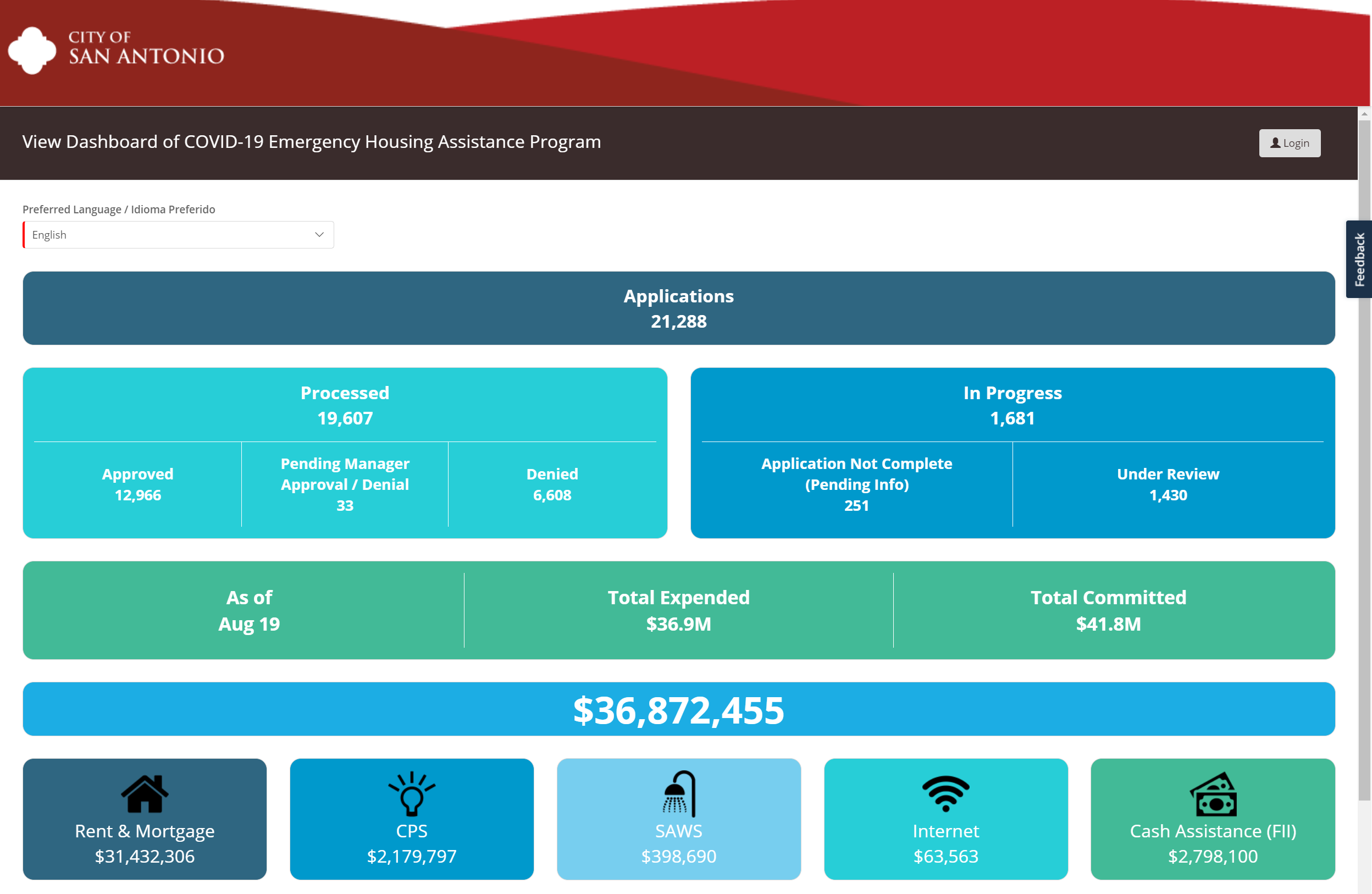 Public facing dashboard of Kinetech's GovTech Housing Assistance Application. View the live solution here.
Governments everywhere are battling the challenges of:
Maintaining social distance to protect employees while providing critical services to citizens
Finding efficiencies and cost savings while managing lost tax revenue
Handling an influx of applications due to economic hardship caused by COVID
Working remotely / with offices at 50% capacity while keeping operations and programs running.
To learn how to do more with less, checkout our free guide on 3 Ways to Process Applications Faster for Public Administrators. In the guide you will learn how to:
Reduce data entry time for staff
Quick ways to convert manual paper applications to fill-able forms including step-by-step instructions
Ways to reduce required approval layers for faster, more effective case handling
Easy ways to implement digital solutions
Kinetech is honored to be included in this inaugural class of businesses recognized by the San Antonio Business Journal. Congratulations to the other honorees:
Alamo Colleges District
Assessment, Intervention, Management LLC
Champion Pediatric Therapy
CNF Technologies Corp.
Dixie Flag and Banner Co.
El Tipico Restaurant
Firstmark Credit Union
Food Related
Grupo La Gloria and True Flavors
Knight Aerospace
Pearl
Shafer Services Plus
Sweb Development
Xenex Disinfection Services
To view the original post see SABJ: https://www.bizjournals.com/sanantonio/news/2020/08/18/resilience-in-business-awards-honorees.html