Digital disruption is everywhere. From media and content, to retail and accommodation, traditional incumbents are losing market share to innovators with new value propositions and customer centric business models.
Most executives recognize the onslaught of competition and are embracing the notion of digital transformation. However, there is no consensus on what that entails. While cloud migration, marketing automation, and big data have gathered momentum in recent years, many executives are grappling with "what does digital transformation mean for my business?"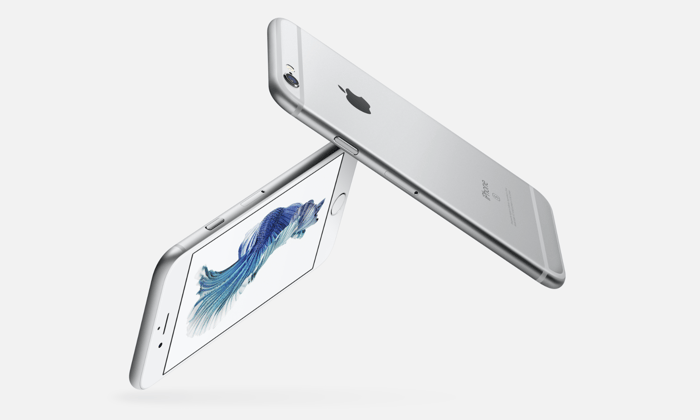 The iPhone revolutionized music, media, telecom, and more in 10 years. What will the next 10 years hold?
To be clear, there are tangible benefits and costs to digitization, and the level of disruption varies significantly by industry.
In this brief, we offer a blueprint to help enterprises and organizations of all sizes identify three key opportunities for digital transformation.
Our key finding is that the return on investment from operational innovation is potentially huge. By automating repetitive tasks for personnel and aggregating data into actionable insights, management can distill data into digestible dashboards that augment decision making to better drive the business.
"From 1965 to 2012, the 'topple rate,' at which incumbents lost leadership positions due to digital disruption, increased by almost 40%"
- McKinsey & Co.
From our experience and perspective, there are three main Digital Threats that every executive should be aware of: Download the full whitepaper by selecting "Begin Digital Transformation."