April 15th, 2020 - San Antonio, Texas
Kinetech Listed as a Top System Integration Service Provider for 2020
Kinetech Cloud is pleased to announce Clutch has listed us as one of the world's top service providers for system integration for 2020. The recognition comes on the heels of Kinetech becoming an SAP partner and building multiple integrated services to SAP, Salesforce, HelloSign, Stripe, and many more using the Mendix platform. Against the backdrop of the COVID-19 pandemic, systems integration that allows organizations to continue operations has become more important than ever.
Take the case of San Antonio as an example. Like other municipalities, financially vulnerable citizens of San Antonio are seeking rental and mortgage assistance from the Department of Neighborhood and Housing Services (NHSD) during the economic lock-down. During the third and fourth week of March, the city went from 57 paper applications to over 2000 as employers began laying off and furloughing workers. To handle the deluge of applications, the city turned to Kinetech to deliver an integrated web portal for NHSD where residents facing economic hardship may apply for assistance. The solution is on track to be deployed by the end of the week.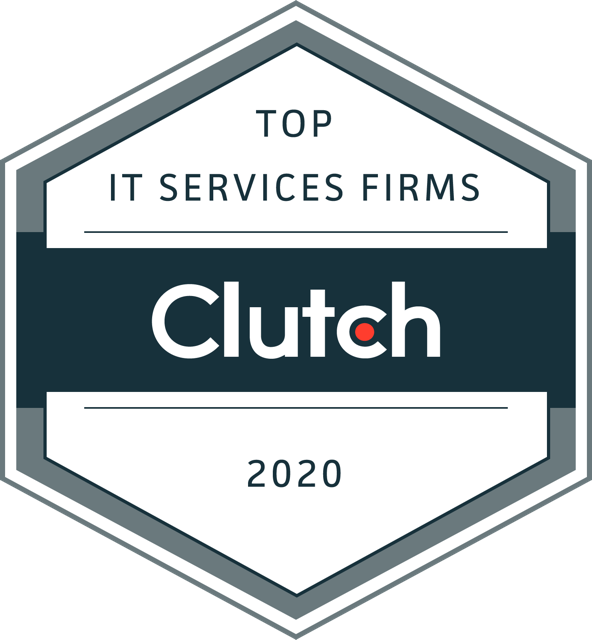 "Our expertise in integration services, low code, digital transformation, and custom cloud solutions continues to be recognized by our customers, the market, and independent analysts like Clutch. We are excited by the recognition and want to thank all of our customers for their continued trust" said Michael Guido, CEO of Kinetech.
Clutch is a premier B2B ratings and reviews platform. They have a team of dedicated analysts located in the United States who conduct independently verified client reviews with decision makers who procure B2B software and services.
Kinetech has a 98% approval rating or 4.9-star review average on Clutch. In a recent review, the Assistant Director for Department of Human Services for the City of San Antonio highlighted our Government Technology (GovTech) cloud solution and excellent service as we built an application portal that generated a 206% return on Investment (ROI) by allowing the city to process 70% more applications with the same staff.
See the full list of Top Systems Integration providers here. If you would like to discuss a systems integration project, contact Kinetech here or at 1-844-546-3832