A recent survey by Intel Security found that in 2018 and beyond, nearly 80 percent of business IT budgets will be committed to the implementation and maintenance of cloud solutions. Business leaders are increasingly leveraging the cost-savings and scalability of the cloud to increase their ability to innovate, differentiate, and collaborate.
Organization large and small are taking advantage of the ~70% drop in software over the past 20 years. With this cost savings in infrastructure, business leaders are rapidly adopting custom software to differentiate their offerings. In the past, this type of customized software was very expensive. The noticeable shift to cloud computing has allowed business owners working with tight budgets to take advantage of this trend toward customization. Working with the right partners is the key to getting exactly what you need in a timely manner.
The following are some of the ways that cloud technology has made custom software affordable for every business.
Open Application Programming Interface (APIs)
Legacy software was notoriously difficult to customize and integrate with disparate systems because it lacked modern integration points. Some of this was due to poor architecture, while other vendors made it difficult in-order to lock purchasers into their ecosystem.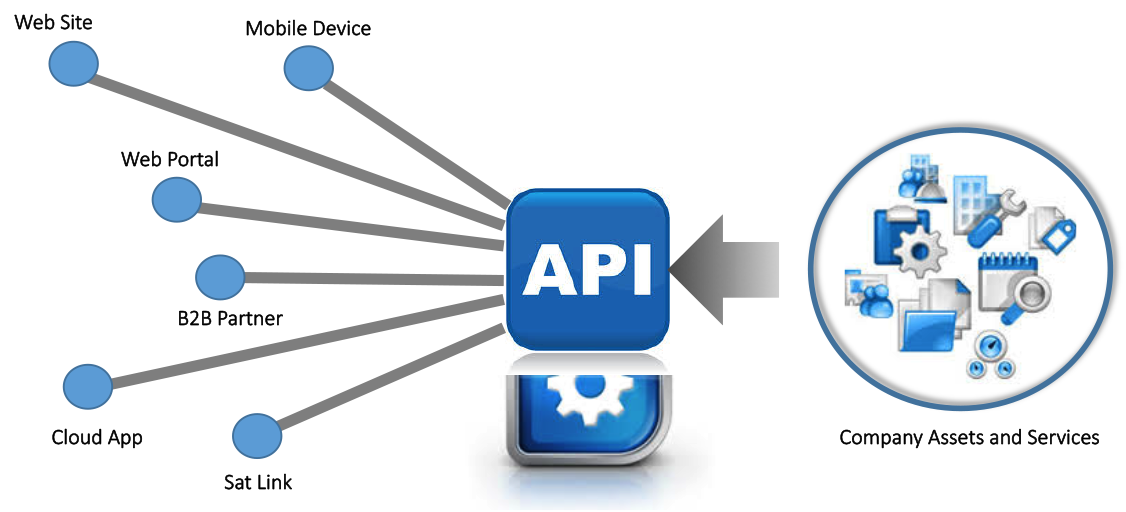 Visual representation of APIs. Image Source: forumsys.com
Today's cloud-based software supports multiple integration points including SOAP, REST / JSON, and XML / XSD.
The Rise of Agile Development
For decades, the majority of businesses have used the V-Model for software delivery and the results have been disastrous for shareholders ($100 Million Systems Implementation Failures). By using the agile delivery model as opposed to the V-Model, business engineers interact directly with Subject Matter Experts (SMEs).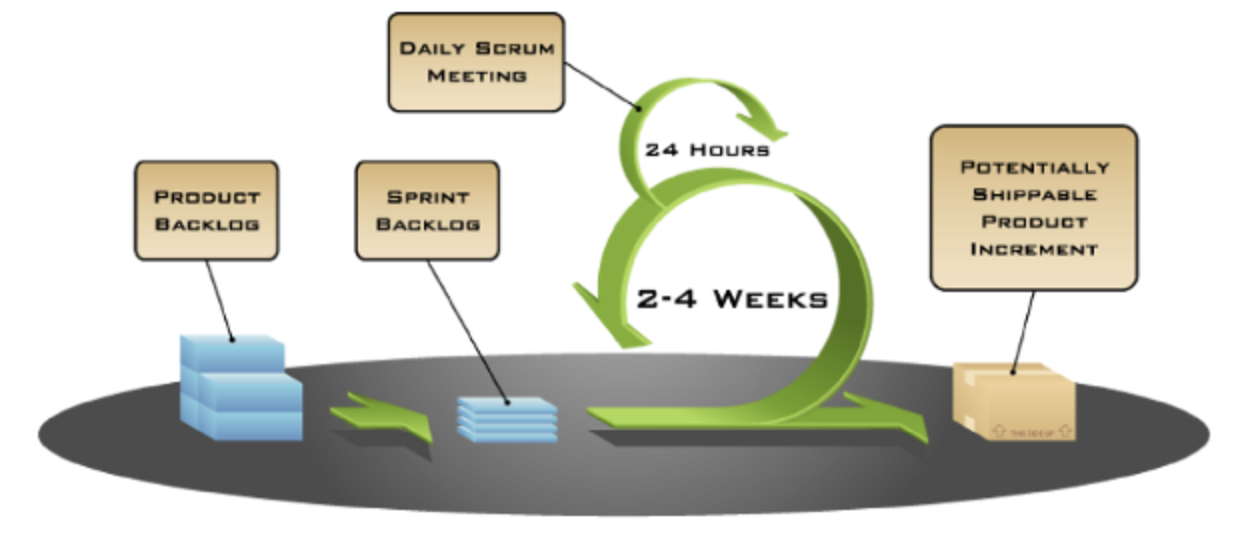 Image depicting Agile Development
As their feedback is incorporated along the way, the client has a direct impact on the direction of development, and can course correct the project if it gets off track before it becomes too late. By prioritizing the most critical needs first and ensuring they are addressed, agile significantly reduces delivery risk. Read more about Agile Development in Practice.
Keeping Your Data Secure
Each year, there are over 1,600 business data breaches in the United States alone. These breaches can cost a business a lot of money and may lead to them losing customers. One of the most common methods used to hack into a network is finding holes in outdated software.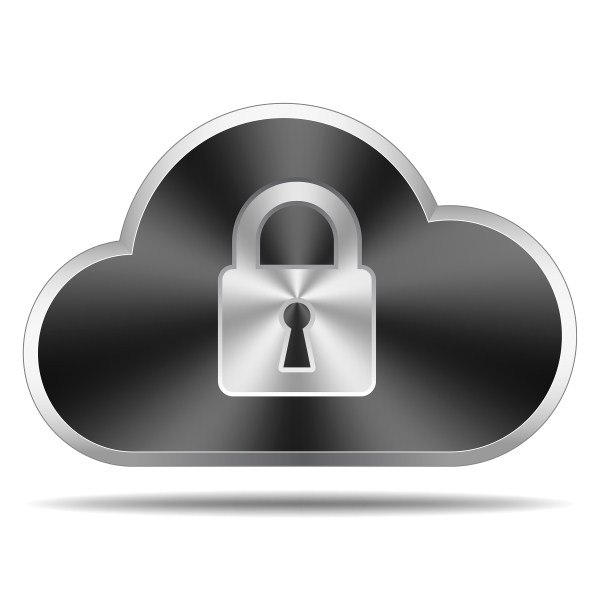 Data Security in the Cloud
If you are using on-premise servers to run your computer network, you will have to patch vulnerabilities manually. Instead of trying to keep track of when to update your software, you can take advantage of cloud custom software. This type of software will update itself, which means the data on your network will remain safe.
Working with IT professionals is the best way to figure out how to make your network and custom software secure. Failing to take the appropriate steps to secure your network can be costly should your organization suffer from a breach in the future.
Using the Cloud Reduces Upfront Costs
In the past, a company would have to do a lot of work to implement the use of a new piece of custom software. This implementation would usually require a business to take down their in-house servers and install the new program on each one. Not only did this take many manual-hours to complete, it also prohibited employees from working during the install process.
Buying the hardware and software needed to make a new program operate correctly is an expensive undertaking. With the power of cloud computing, companies are now able to install new software with limited downtime and spread it across their network in a matter of minutes. Not only does this save a business lots of time, it can reduce the amount of money they have to spend on new programs as well.
The Power to Scale With Ease
As a business begins to grow, they will need to update their existing software solutions. Traditional server-based software programs were notoriously difficult to scale and alter. Modern cloud-based custom software can be scaled with a push of a button and for far less money.
This means that if you start to grow at a rapid pace, you will not have to worry about your custom software not being able to keep up. The key to having success with cloud-based custom software is choosing programs that offer a high degree of flexibility. Even if you have to pay a bit more for this flexibility, it will definitely pay off down the road.
Customize Your Software Solutions
Rather than investing in a one-size-fits-all type of software, you need to find a company who can customize cloud software to fit your needs. Before working with a custom software provider, be sure to do some research to find out more about their previous work.