October 24th, 2018: Michael Guido, CEO of Kinetech Cloud joined Brett Piatt host of CTR to discuss discuss the importance of GovTech and public sector digitization.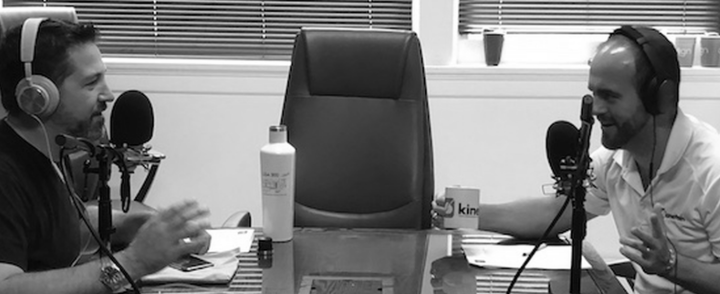 Kinetech is a business solution and technology consulting firm that designs, builds, and supports custom cloud software and provides systems integration services for organizations. Through the CivTechSA program, Kinetech is working to build custom solutions for San Antonio Department of Human Services, specifically with the Emergency Utility Assistance Program.
This program helps people within 125% of the federal poverty line afford basic utilities. Kinetech is digitizing the application process to improve the customer experience for those who need it most. The city processes over 10,000 paper applications a year. By implementing the digital application, the city hopes to clear confusion, improve correspondence with applicants (via automated messaging) reduce time to get approval, and lessen the barriers to apply (i.e. public transportation, print / scan supporting documentation, etc).
The full recording can be heard here:
Read more about why cities must invest in GovTech.
This interview, episode 106 of Cyber Talk Radio, originally aired Saturday, October 6th on 1200 WOAI and iHeartRadio streaming.